AB Flight went above and beyond just teaching me how to fly. From the moment I sat down in the plane with the instructor, I felt like I had made a lifelong friend. Thanks AB Flight, I now have my wings!
Introducing the Latest Member
to the Evektor LSA Family!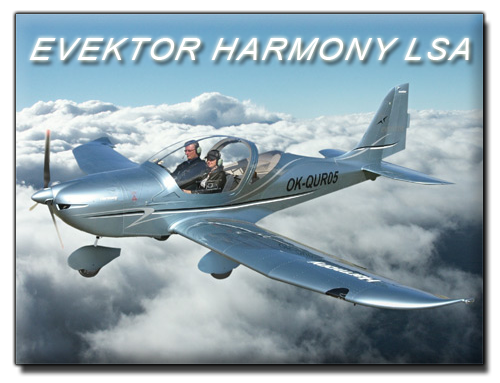 The Harmony LSA is setting a new standard in flight training and travel comfort. The Harmony LSA is continuation of the worldwide successful SportStar - the first S-LSA certified in the USA - and brings further performance and comfort enhancements.
Evektor Harmony Specs & Technical Data

Evektor Sportstar Max & Sportstar Max Turbo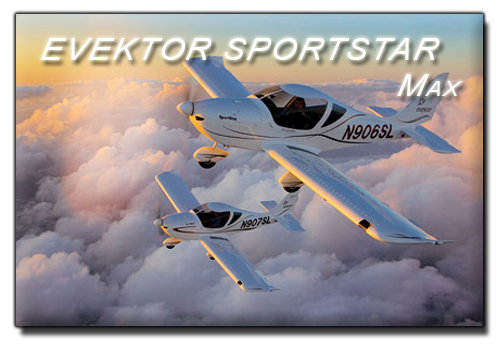 The SportStar MAX is top of the line S-SLA aircraft with comfort for business travel and handling ease of a great trainer. The airplane has become the very first aircraft in the world approved by the FAA in the U.S. S-LSA category and is holder of the prestigious "S-LSA Aircraft of the Year" honor from AeroNews Network (ANN).
Evektor Sportstar Max Specs & Technical Data

Used Aircraft For Sale
Currently there are no used aircraft for sale.

As an aircraft broker, if you would like to have your plane listed for sale on our site and our partner sites. Please contact us using either our contact form or at the email below with the subject line "Broker".


Contact Details

AB Flight
Queen City Airport
1730 Vultee St.
Allentown, PA 18103
(610) 762-9909