FAA - Federal Aviation Administration | Website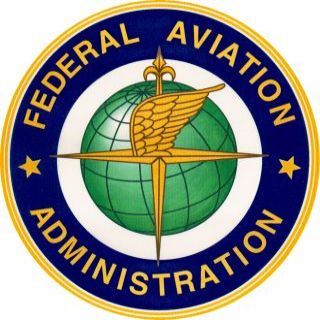 The Federal Aviation Administration (FAA) is the national aviation authority of the United States. An agency of the United States Department of Transportation, it has authority to regulate and oversee all aspects of civil aviation in the U.S. The Federal Aviation Act of 1958 created the organization under the name "Federal Aviation Agency", and adopted its current name in 1966 when it became a part of the United States Department of Transportation.
The FAA's major roles include:
Regulating U.S. commercial space transportation
Regulating air navigation facilities' geometry and flight inspection standards
Encouraging and developing civil aeronautics, including new aviation technology
Issuing, suspending, or revoking pilot certificates
Regulating civil aviation to promote safety, especially through local offices called Flight Standards District Offices
Developing and operating a system of air traffic control and navigation for both civil and military aircraft
Researching and developing the National Airspace System and civil aeronautics
Developing and carrying out programs to control aircraft noise and other environmental effects of civil aviation
FAA FAR (Federal Aviation Regulations) "Here you can read the regulations in its entirety".

Source: Wikipedia Article

Contact Details

AB Flight
Queen City Airport
1730 Vultee St.
Allentown, PA 18103
(610) 762-9909